We may be biased, but we think the BEST kind of workout happens in the great outdoors! There's just something about being in the sun's natural light, with nature around you and the brisk, fresh air blowing - it's like a (natural!) energy boost for a kick-butt workout!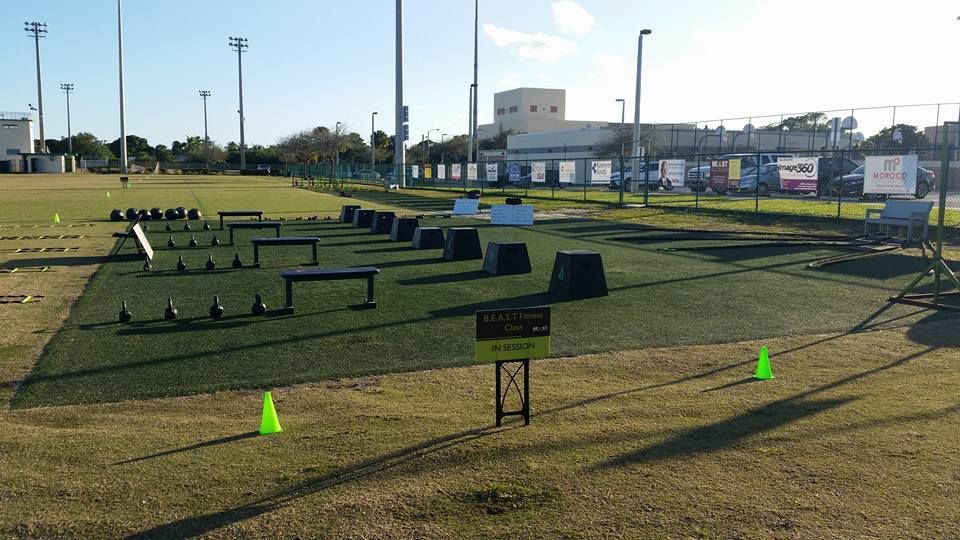 Mix that with the gorgeous weather we've been having - and a group of like-minded, motivated individuals - and we are sure you'll see why we're so passionate here at B.E.A.S.T. Fitness!
But don't just take our word for it...here are a few interesting facts that back us up:
- Exposure to the sun increases your Vitamin D intake which is shown to increase bone growth, cellular growth & reduce inflammation.
- The possibilities are endless when you're outdoors - no limitations here!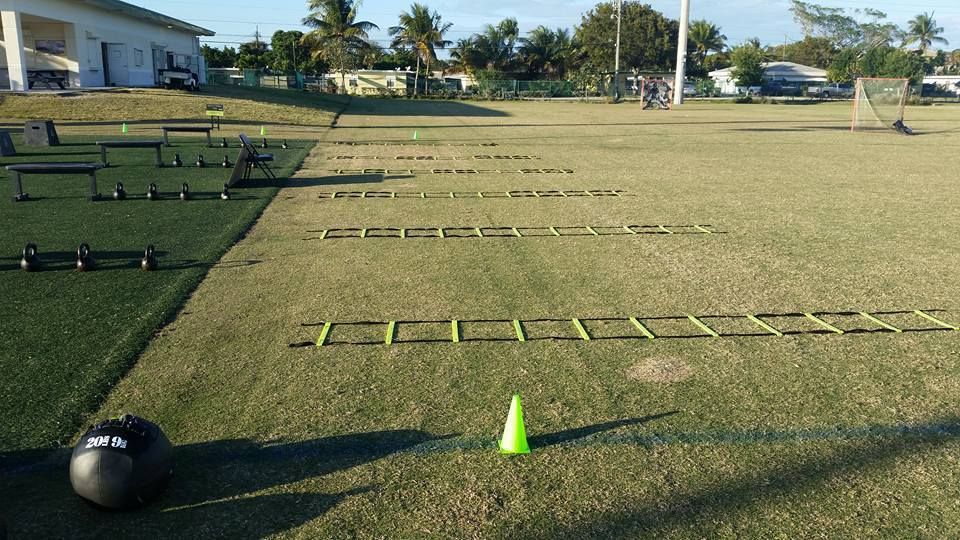 - Also, being outdoors is shown to make us happier & less stressed because of the release of the feel-good brain chemical, serotonin!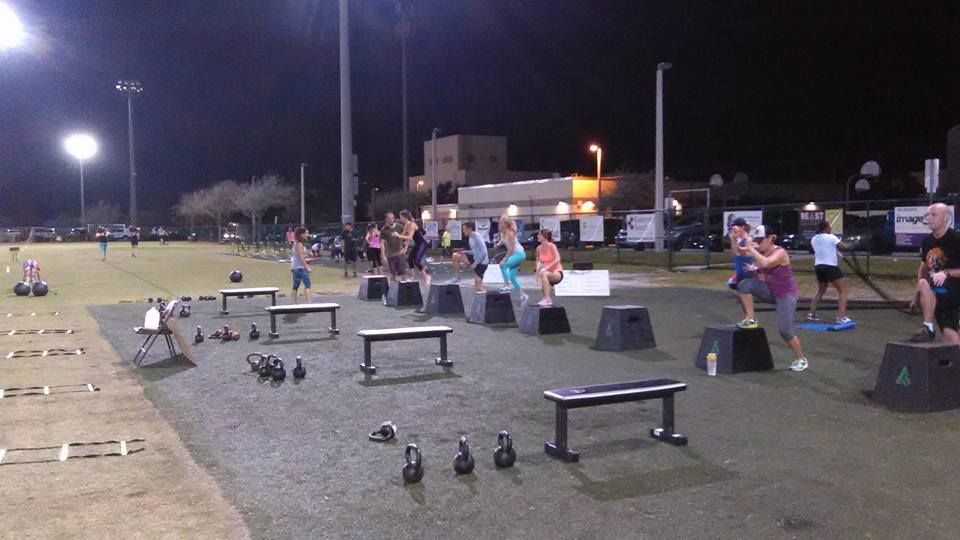 - And, last but not least, boredom will be blasted because there are no 4 walls out here! Ever-changing scenery keeps you excited and engaged!

So contact us today so we can share our schedule of amazing classes, our various nutritional programs & our love of the great outdoors with you!